Dance Key West Returns to the Waterfront Playhouse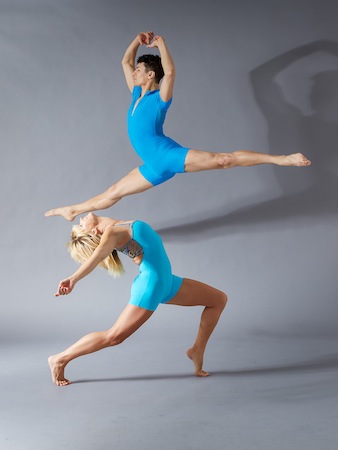 'After These Messages' November 7-8th
'After these Messages' will take you on an uplifting journey with two dancers as they deal with the pressures of conformity, pop culture and media while searching for a sense of connection in this age of technology. This full length, original Dance Key West (formerly KW Contemporary Dance Company) production features Kyla Piscopink, DKW Artistic Director, and Jordan Fife Hunt, '1969', 'Train in the Distance'.
Don't miss this 3 performance production! Friday, November 7th, 8pm (opening reception party, 7pm). Saturday, November 8th, 8pm and Saturday matinee, 2pm.
As a local non-profit, DKW is committed to giving back to the community. A limited number of matinee tickets, free of charge, are available for community members who otherwise could not afford to attend. If you or your agency is interested, please email kwcontemporarydance@gmail.org to make a request.
Get your tickets now!!…and look forward to enjoying a night of beautiful, professional dance while supporting the local arts.
Tickets $ 20-25, at www.waterfrontplayhouse.org.